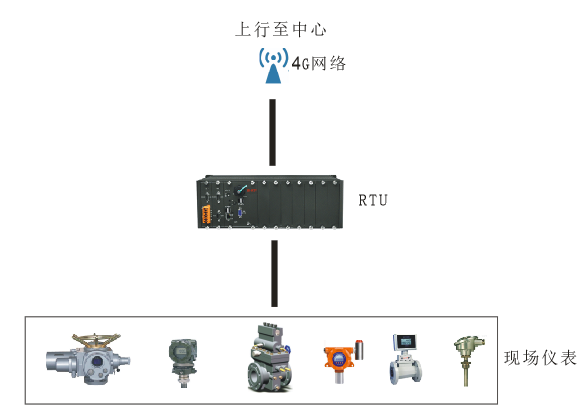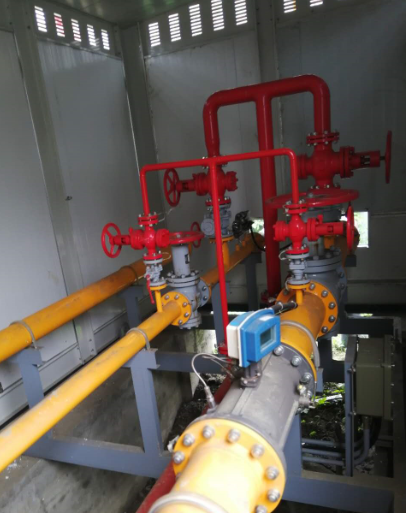 The system solves the centralized data collection of unattended station for customers, such as pressure, temperature, flow, etc., and saves a lot of human and material resources for customers.
The system can support municipal power supply and solar power supply. Remote transmission of data is realized by wired or wireless way, and 4G network is supported wirelessly.
The platform software uses the data remote transmission software independently developed by our company. The software realizes centralized data display, storage, data query and report generation, with unlimited access points.